Orin's Happy Couples
Orin's Happy Couples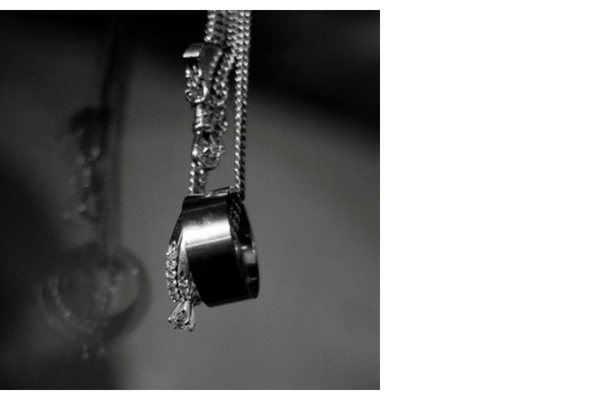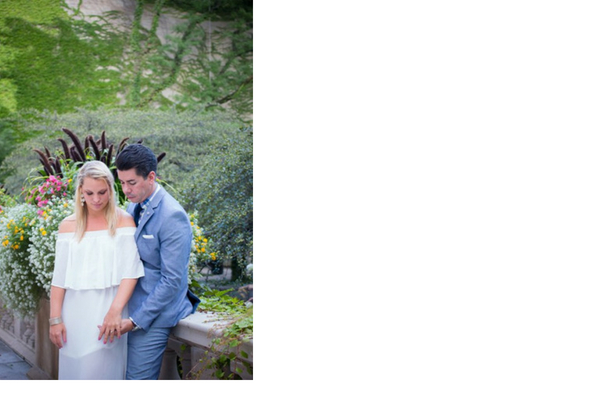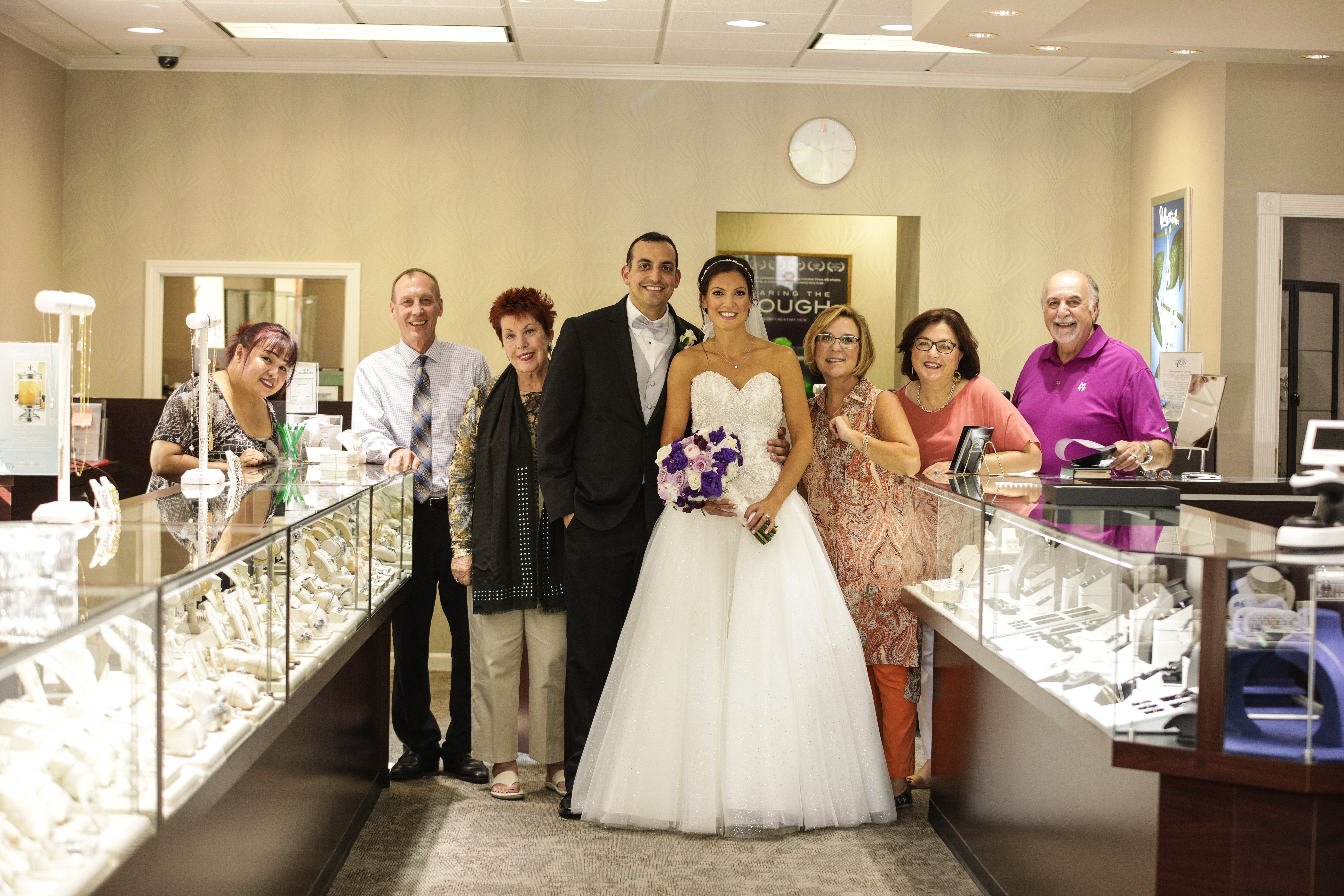 Beverly and Wes
In the 80's, Wes and Beverly grew up in the small town of Oak Park, California. They attended Elementary, Middle and High School together. Beverly, being two grades above Wes, was very close with mutual friends of the Pagano brothers. Beverly's best friend was Wes' neighbor and was always at her house. Like most kids at the time, the neighborhood kids played outside and that's where Wes and Beverly first met. On a Trampoline. Wes, gazing at a flower with a ladybug on its pedal, while Beverly was jumping as high as she could on the trampoline.
In the years to come, Beverly attended one of Wes' gigs in Hollywood. Boy... they had both grown up. Beverly couldn't take her eyes off of Wes and when she walked by him after the show, he knew she was the one he was going to marry!!!! When a man knows, he KNOWS.
The young couple began to date in their mid 20's and things were amazing.Then the Crossroad!!!!
Wes had just signed a deal with SONY to make a song for a movie. Beverly, just learning to really spread her wings was eager to fly beyond the boundaries of America. When she asked him to join her in her pursuits, Wes knew he had to keep his commitment to his own musical dreams. So, with new adventures and experiences for both of them to explore, they parted ways.
After almost 8 years, lost in the wonderful world of life, but never losing their love, they knew what life was like without each other and were ready to re-unite. Reaching out across miles and time, the minute they heard each other's voice, was the second they were home.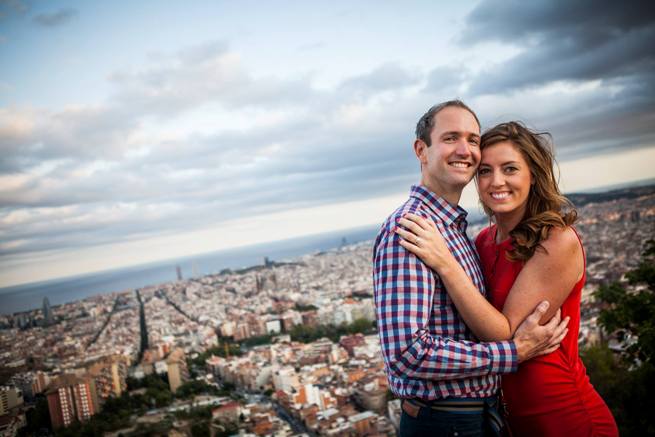 Chelsey and Kirby
Chelsey and Kirby planned a trip to Spain and Portugal in the Fall of 2015! Once they were in Barcelona, Kirby insisted that they go to the Caramel Bunkers. The Caramel Bunkers are known for fantastic panoramic views of Barcelona. Kirby asked Chelsey to marry him while overlooking Barcelona! The beautiful wedding was in downtown Chicago in the Spring of 2017.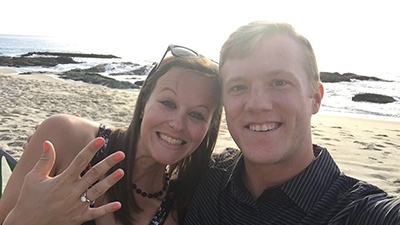 JUSTIN & HILARY
We met at our best friends' wedding in July 2014 - we were both in the wedding party. We starting dating a couple months later and found that we had a lot in common, including our profession (we are both auditors). In October 2016, we took a long weekend trip to Orange County, California and got engaged one night at sunset on Laguna Beach. We spent the rest of the evening walking along the beach and had a romantic candlelit dinner by the water.
DONNY & DARLENE
Darlene and I met over 40 years ago as teenagers growing up in Garden City. Life went on and we both traveled in different directions
We were reunited a year and a half ago and fell in love.
We returned to Garden City recently on a trip and driving past Ford Road and Middlebelt Road, we were happy and surprised to see that Orin Jewelers was still there and thriving. As kids growing up in that city Orin Jewelers was always there, always busy, so seeing it still there, it was like looking at our childhood. We made the decision then and there, that when we did become engaged, we were going to Orin Jewelers to purchase our rings.
We went there this past week to purchase Darlene's engagement ring. We were treated like royalty and would like to thank Orin Jewelers and especially Miss Margo for helping us pick out the perfect ring (that Darlene can't take her eyes off).
We thank Miss Margo and Orin Jewelers from the bottom of our hearts.