Snuggle Up Movies
Snuggle Up Movies
Posted on Saturday, February 10th, 2018 at 1:13 pm by Megan
The most romantic day of the year is just around the corner! For many, it's the day to shower their significant other with gifts and enjoy a fancy dinner. But what if you and your significant other just want to stay in and snuggle up? No idea what movies to watch? We've got you covered. 😊
1. Say Anything... (1989)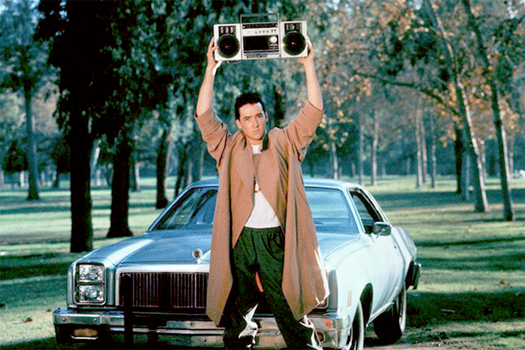 A high-school valedictorian begins dating an irresponsible army brat, much to the dismay of her father. After breaking off the relationship and being pursued for the remainder of the summer by the boy she dropped, she finds that there's much more to life than just perfection.
2. Lala Land (2016)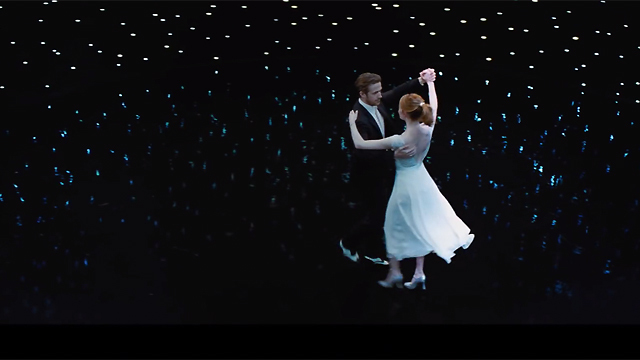 Sebastian (Ryan Gosling) and Mia (Emma Stone) are drawn together by their common desire to do what they love. But as success mounts they are faced with decisions that begin to fray the fragile fabric of their love affair, and the dreams they worked so hard to maintain in each other threaten to rip them apart.
3. When Harry Met Sally (1989)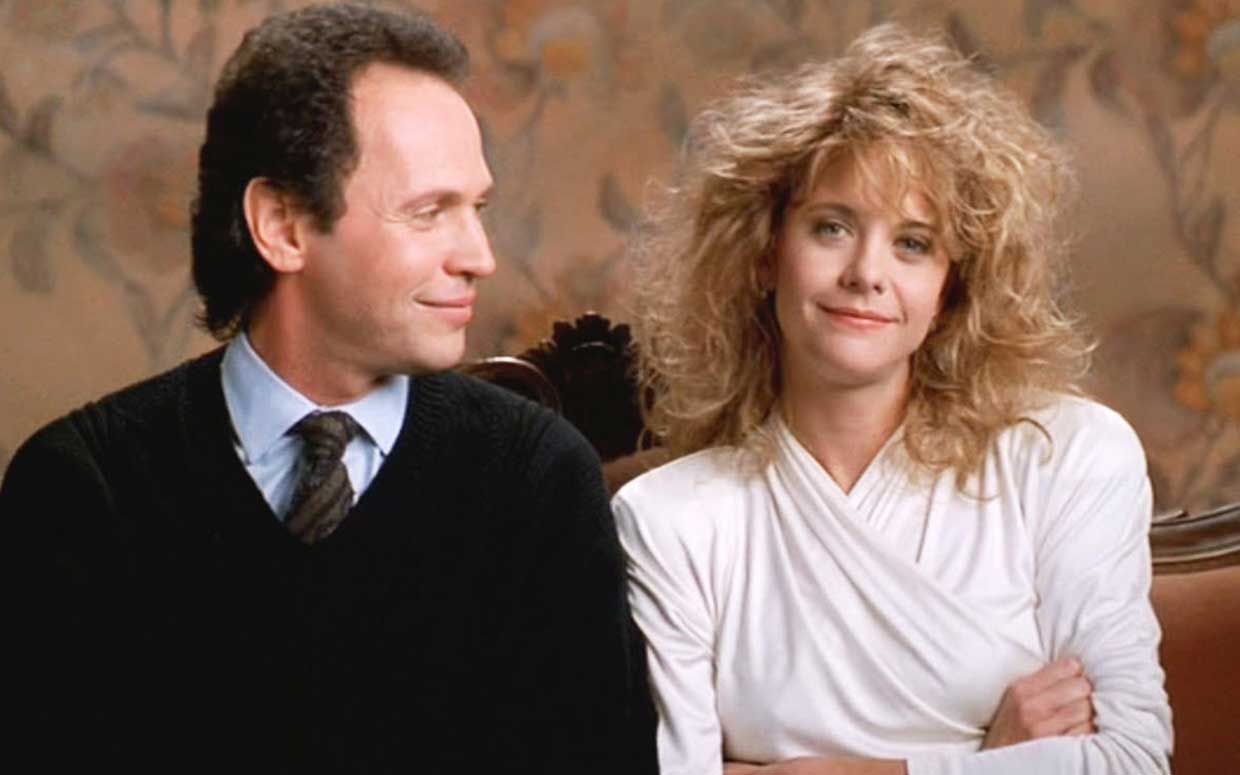 In 1977, college graduates Harry Burns (Billy Crystal) and Sally Albright (Meg Ryan) share a contentious car ride from Chicago to New York, during which they argue about whether men and women can ever truly be strictly platonic friends. Ten years later, Harry and Sally meet again at a bookstore, and in the company of their respective best friends, Jess (Bruno Kirby) and Marie (Carrie Fisher), attempt to stay friends without sex becoming an issue between them.
4. Like Crazy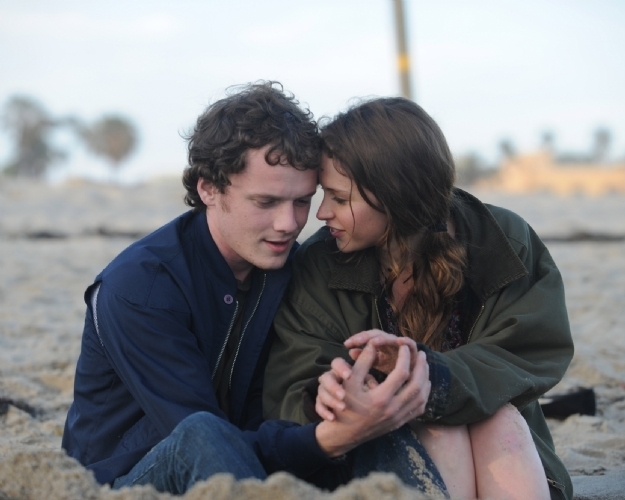 While attending college in Los Angeles, Jacob (Anton Yelchin), an American, and Anna (Felicity Jones), who hails from London, fall madly in love. However, the young lovers are forced apart when Anna violates the terms of her visa and must return to England. Jacob and Anna discover the difficulties of maintaining a long-distance relationship in the face of their changing lives. Yet, no matter how often circumstances pull them apart, they always find themselves back together again.
5.Notting Hill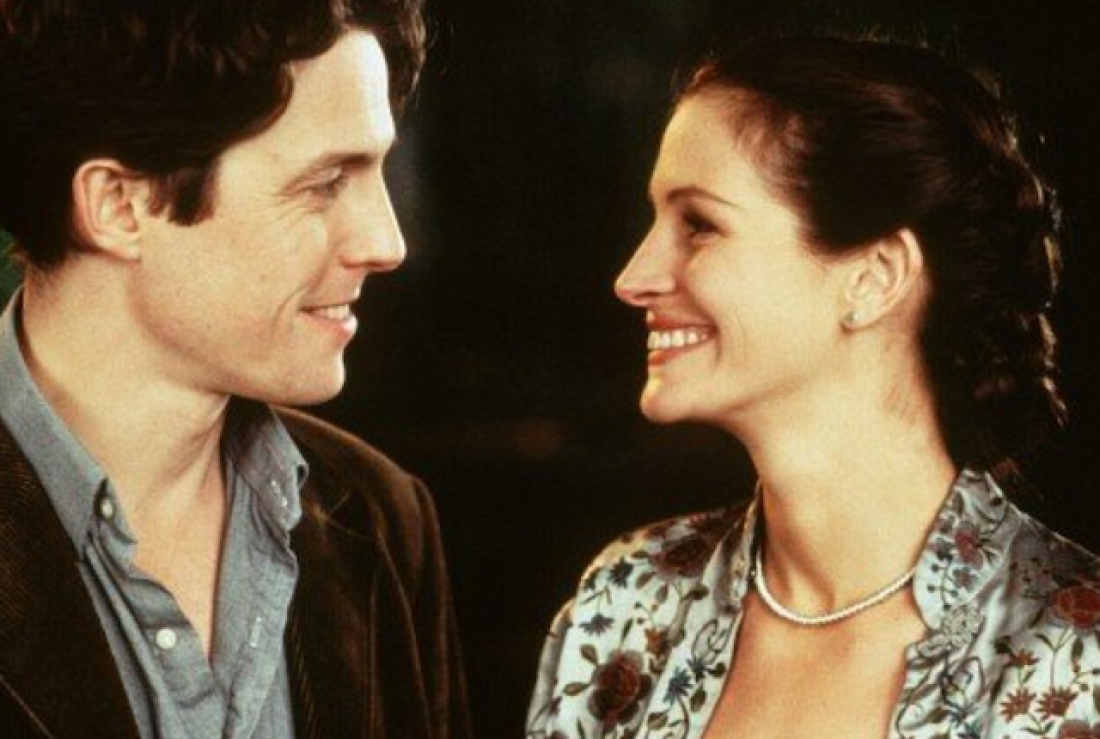 William Thacker (Hugh Grant) is a London bookstore owner whose humdrum existence is thrown into romantic turmoil when famous American actress Anna Scott (Julia Roberts) appears in his shop. A chance encounter over spilled orange juice leads to a kiss that blossoms into a full-blown affair. As the average bloke and glamorous movie star draw closer and closer together, they struggle to reconcile their radically different lifestyles in the name of love.
💖