Michou Trunk Show
Michou Trunk Show
Posted on Thursday, July 19th, 2018 at 1:30 pm by Megan

CALLING ALL GEMSTONE LOVERS!
Join us in our Northville Showroom for an extended collection of unique, handmade jewelry by Michou! Find the perfect, artsy gemstone piece you have been searching for. View gorgeous, handmade pieces that will pop with every outfit.
Michou calls its jewelry "Art to Wear," and indeed each piece is a diminutive sculpture created with exquisite, one-of-a-kind details: Tiny, gleaming hinges that move between fluid elements of filigree, granulation, scrollwork, or repoussé; luscious 22K gold vermeil accents; vibrant faceted stones set against gleaming sterling silver, polished bright or brushed to a pearlescent finish. Michou's jewelry is perfect for every occasion, with dramatic pieces born of inspired vision and lovingly brought to life, suitable for both night and day.
Here's a sneak peak of some the beautiful pieces we will have in our Northville Showroom!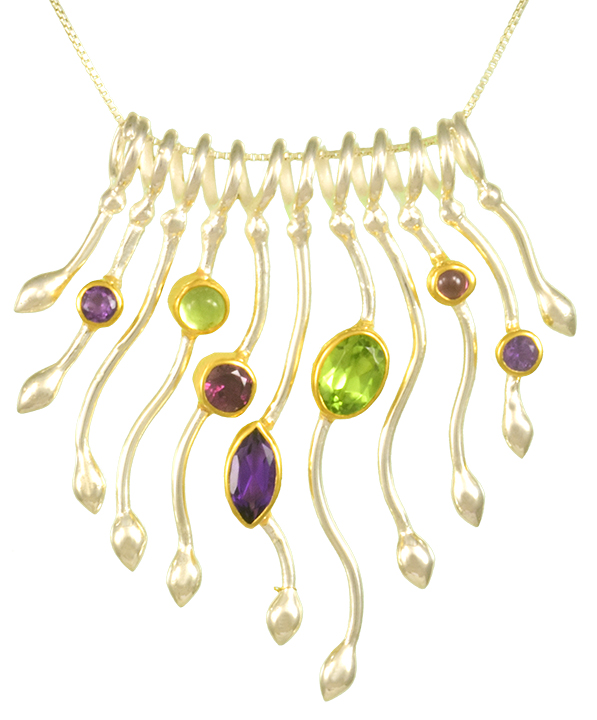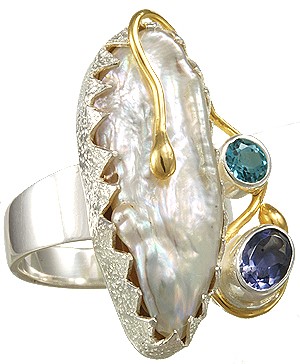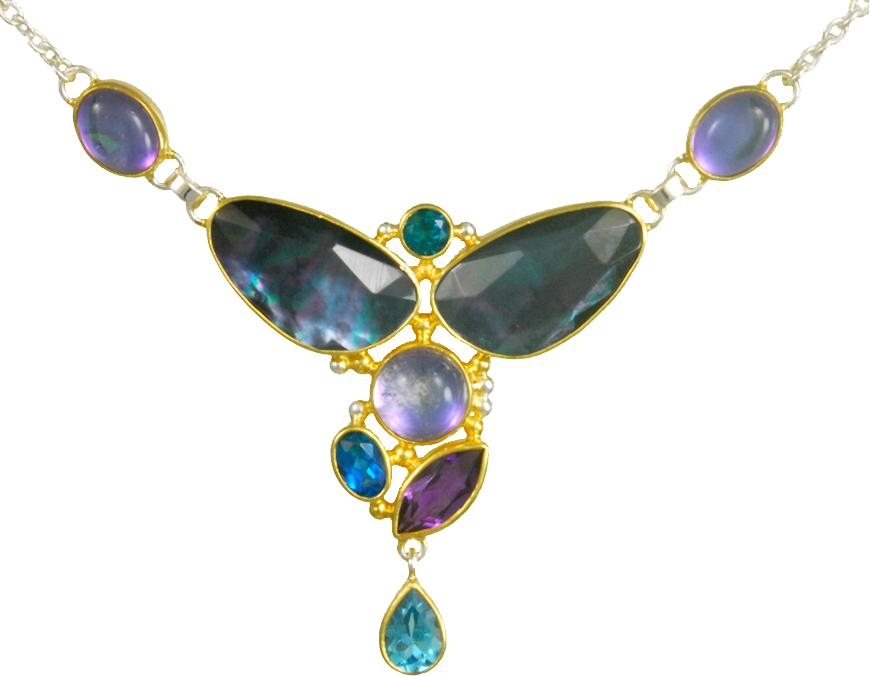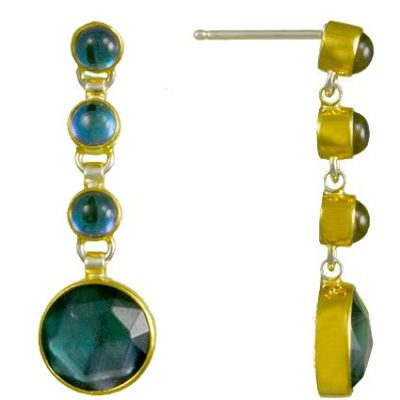 Want to view our current Michou Collection? Click HERE!