Orin Jewelers is properly licensed by their respective cities, Garden City and Northville, as a Precious Metal Dealer.
We have been serving the community as a precious metal dealer for over 50 years and fully comply with all relative state laws.
If you are interested in selling gold, silver or platinum, we can offer you some of the best prices in the area within a safe and comfortable atmosphere. Our knowledgeable staff is specially trained to answer all of your questions.
With many years of experience and in-depth knowledge of the jewelry industry the Orin Jewelers team will guide you as to what items might be worth restoring, what you should sell, and what could be redesigned into something new.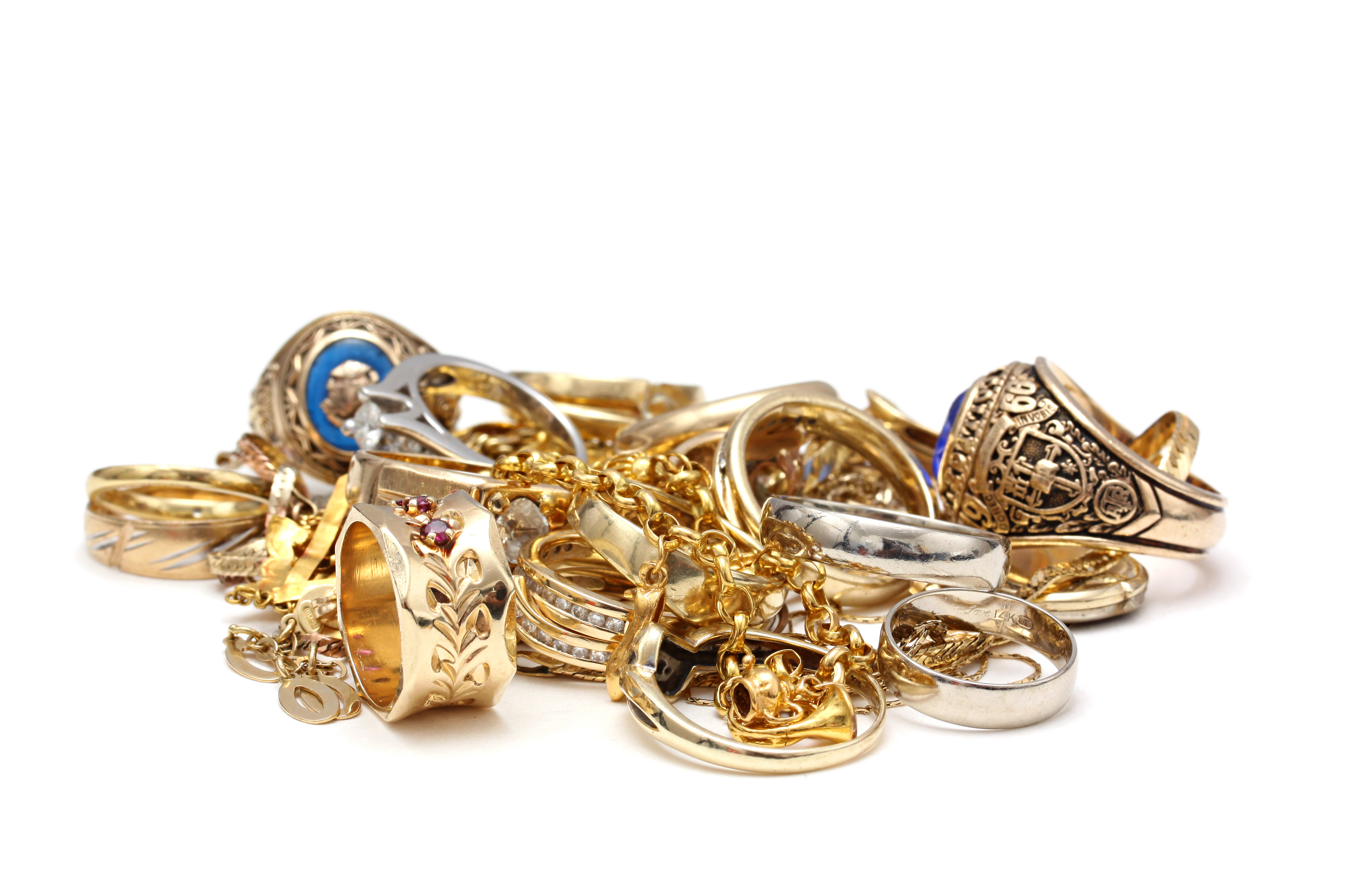 The process is simple.
• No appointment necessary.
• Products are separated into their relative purity categories (10k, 14k, Silver, Plat, for example).
• All your items are weighed and priced in front of you.
• Quotes are non-binding, meaning it's your choice if you would like to sell your items.
• A valid State ID is required by the state of Michigan, and the seller must be over the age of 18.
• Immediate payment is issued. Limits are set on cash distributions for security purposes.
Special items you may be thinking about selling?
Orin Jewelers also offers Estate and Gemstone Buying.
In many cases, our Jewelers can return gemstones to you when selling your precious metals.
Additional charges may apply for removing gemstones.
For more information regarding selling your silver, gold, platinum, or gemstones please call our Garden City Showroom at (734) 422-7030, our Northville showroom at (248) 349-6940, or on our contact page.
Please refresh the page to update the live price of gold in real time.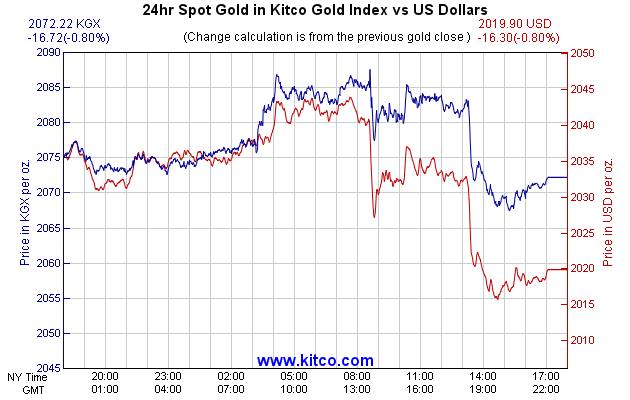 Source:www.kitco.com